Meeting Agenda: "Variable Frequency Drives" with David Yankaskas of Emerson 
Date : Tuesday March 21, 2015
Doors Open – 4:30
Main Program – 5:00
Adjournment – 7:00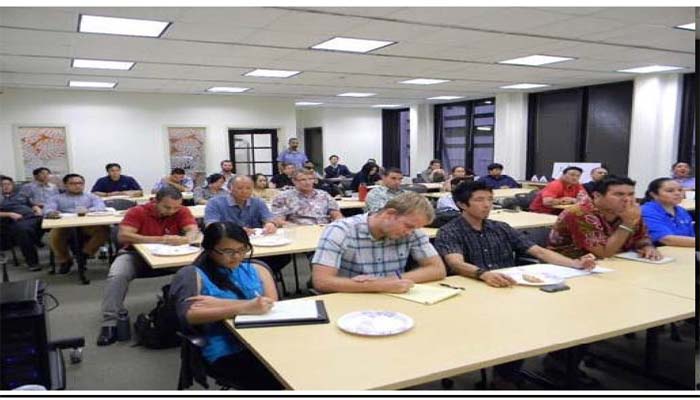 Welcome to the Young Engineers of ASHRAE (YEA) Training series.
This monthly series of training programs is intended for people from recent grads to those with 5-7 years of experience, or simply people who need to take their training to new depths. Program topics are listed below.
The programs will be held
from 5-7pm at Insynergy, 828 Fort St. Mall, 2nd floor conference room.
Dinner and drinks will be served.
There is no cost for these programs.
Please plan on arriving between 4:30 and 5:00.
The discussions will be tailored to the specific needs of Hawaii.
They will NOT be biased towards any specific manufacturer.
They will be Discussion based (as opposed to lecture style) inviting for free-flow of information.
ALL discussions will lean towards energy efficiency designs with an emphasis on real world applications.
We will endeavor to cover all system aspects including design, equipment selection, installation, operation, maintenance, energy savings, etc.
All "literature" will be distributed digitally.
Feedback will be requested after each session for improvement of future meetings.
You MUST register in advance in order to attend.
Please register on this website by filling out the "Contact Us" page or e-mail Richard Miller at Richard@vsihi.com to confirm or if you should have any questions.