2015 ASHRAE Winter Conference
VSI Solutions partners Richard Miller and Josh Jackson will be attending the 2015 ASHRAE Winter Conference in Chicago. Please follow the link below to learn more about this enlightening event. If you have already confirmed your attendance please plan on meeting Richard & Josh in Chicago.
https://www.ashrae.org/membership–conferences/conferences/2015-ashrae-winter-conference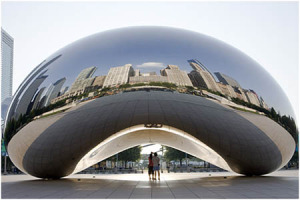 ASHRAE is excited to return to Chicago for the 2015 Winter Conference, its historically best-attended event. Attendees can discuss the latest topics in the building industry; participate in technical tours; attend ASHRAE Learning Institute courses; earn professional credits; and obtain ASHRAE certifications. Chicago also serves as the site of the AHR Expo, co-sponsored by ASHRAE and held in conjunction with the Winter Conference.
The two events combine to create the ideal atmosphere for those interested in advancing the building industry to network, inspect the latest technology and learn about the newest practices for the built environment. Don't miss the chance to participate!